RELAX • REVIVE • REJUVENATE
SPA-QUALITY INFRARED TECHNOLOGY IN YOUR OWN HOME - MEET THE REVOLUTIONARY NUSHAPE NIR SAUNA WRAP
Experience the ultimate self-care ritual in your own home or wherever you choose with the incredible Nushape NIR Sauna Wrap. Harnessing the power of wellness-enhancing infrared technology, our infrared sauna wrap lets you sweat, detoxify and balance your system – all while you just lie back and relax.
Your Private Sanctuary of Wellbeing
No matter what's going on the world, you can welcome wellness effortlessly with the Nushape NIR Sauna Wrap. Allow the infrared wavelengths penetrate into your muscles and tissue, bringing about a therapeutic warmth and deep relaxation.
The No-Workout, Workout!
Whilst you unwind, your body is actually getting a serious workout! The Nushape NIR Sauna Wrap ignites your metabolism to burn calories like you're having an invigorating workout. A 45-minute session burns around 600 calories without moving a muscle.
WHAT CAN I EXPECT USING THE NUSHAPE NIR SAUNA WRAP?
Bio-hack your way to better health naturally with the Nushape NIR Sauna Wrap. With regular use you may experience these amazing benefits.

• Improved relaxation with a reduction of stress and anxiety.
• Better sleep and more energy.
• Increased blood flow and improved circulation.
• Pain relief.

• Strengthened immune system.
• Improved skin and complexion.
• Weight loss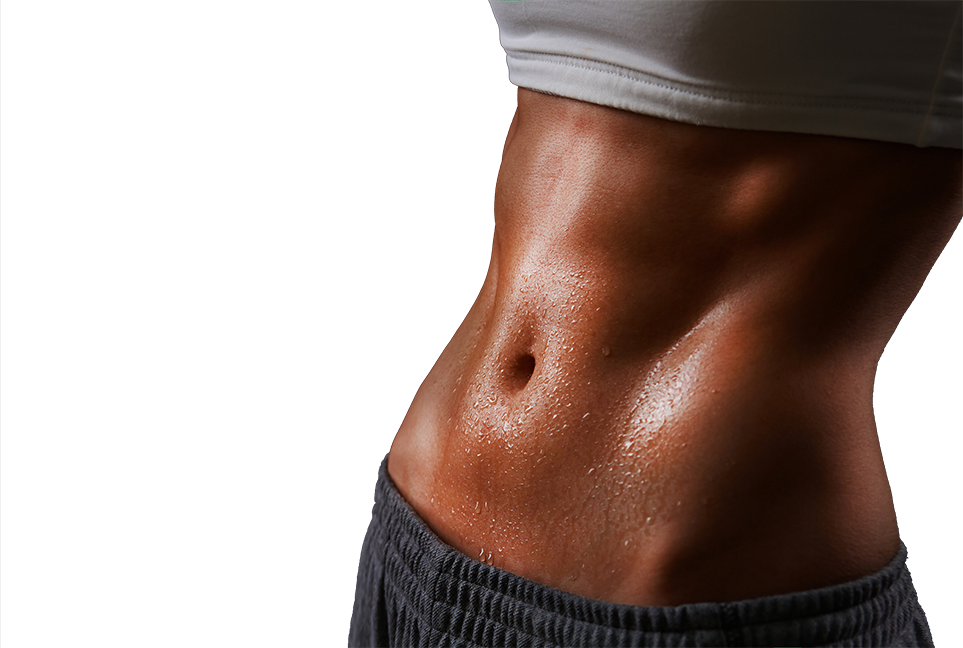 INFRARED SAUNAS VS. RED LIGHT THERAPY: WHAT'S BEST FOR ME?
Whilst they sound similar, infrared saunas and red light therapy are two entirely different wellness modalities operating on different frequencies. Infrared saunas rely on heat, while red light therapy relies on light. Nushape offers the best of both - EMF-safe red light therapy and infrared sauna therapy. When choosing between the two there are key considerations to make, so discover which solution is best for you.
Stubborn fat zone and cellulite removal
Targeted inflammation and pain relief
Improved relaxation and stress relief
Relief from widespread aches & pains (i.e fibromayalgia)
Red light therapy – Nushape Lipo Wrap
Red light therapy – Nushape Lipo Wrap
Please take a look at our recent articles for more information